Props to the "Real" WESLEX for the heads up.
Looks like something out of a movie

On the night of Saturday, December 6th, two Special Guards of the Greek police clashed with a small group of young men. The exact details of what took place are still unclear, but it is known that one of the Guards fired three shots, and one of those bullets caused the death of 15-year-old Alexander Grigoropoulos. (www.boston.com)
PROPS!

---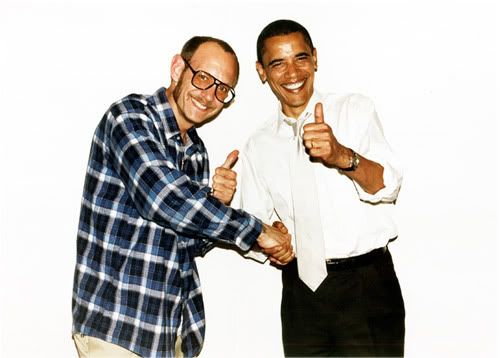 Are these real?
Looks photochopped to me
Looks dope, but this can't be the best look for Odrama
PROPS!
---